Welcome to Earth Surfaces.
Premium Stone from around the world.
High performance stone for interior and exterior applications.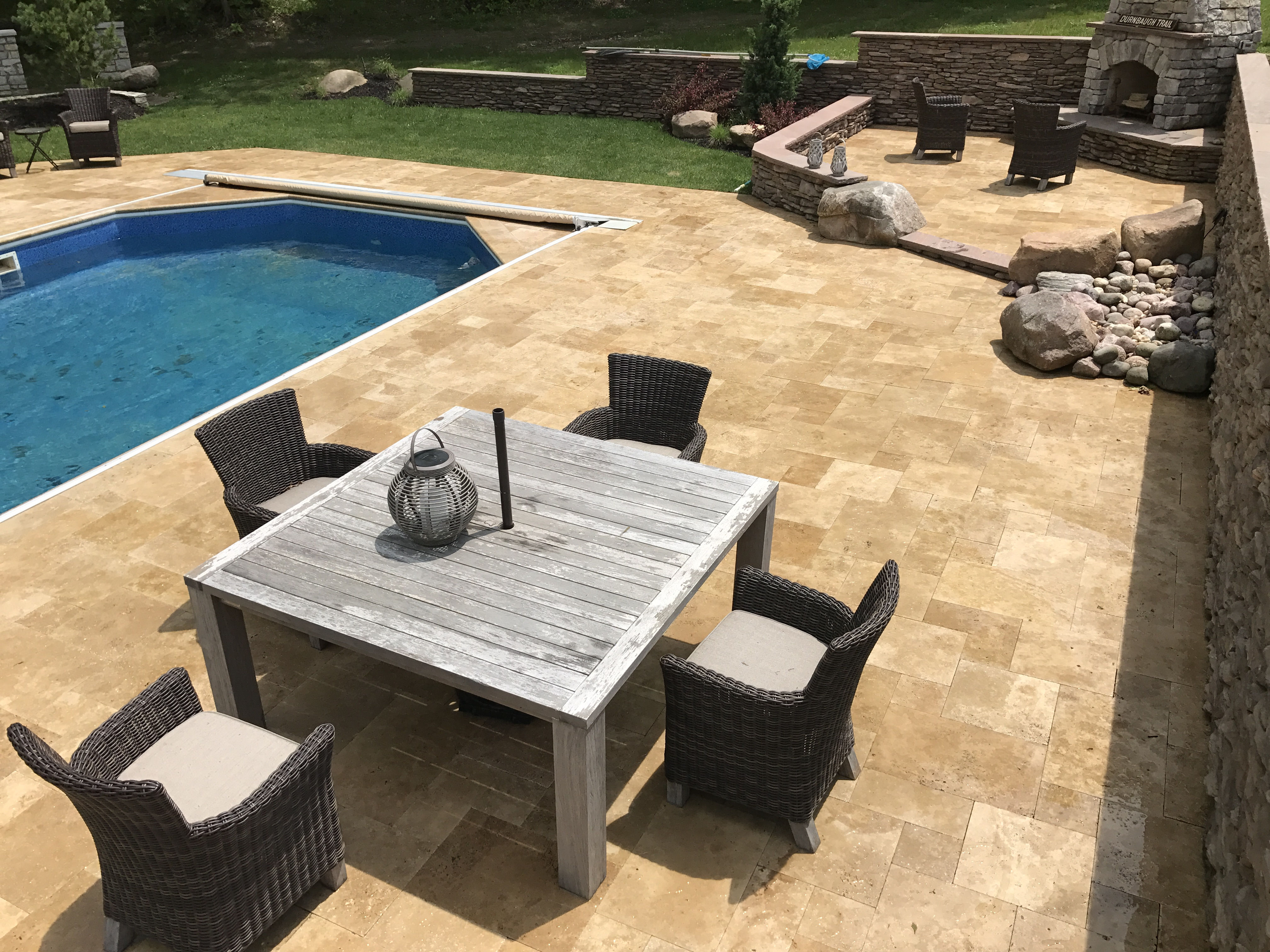 High Compressive & Flexural Strength
Strength
Many of our materials are well over 15,000 PSI compressive strength. Feel confident in the integrity of stone you purchase. See the technical analysis under the resource tab for more specific information.
Stone From Multiple Countries
Unique
Tired of seeing the same stone options? Whether its travertine from high altitudes or limestone from historical mountains, we bring materials most have yet to see.
Warm & Cool Tones
Variety
The color variety we bring to the table allows for cohesive tones and beautiful contrasts. Our materials can be used for rustic, modern, or classic looks. Many texture finishes can add the perfect fine detail for visual interest.
Sina Limestone
Coming from Mount Sinai and other egyptian mountain ranges, our limestone is unlike any other in the world. While having similar qualities to marble, the egyptian limestone ranges from light Galala Cream to the deep blue of Lagos Azul (Pictured).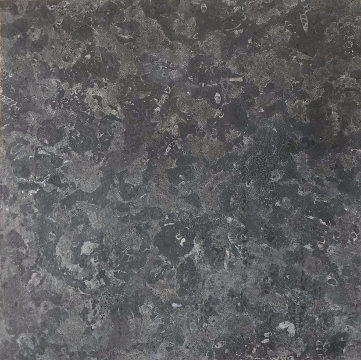 Dense & Strong
Meraki Travertine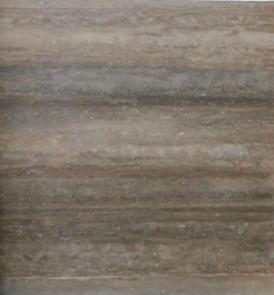 You will not find travertine more visually striking or dense. Poolside pavers and coping are a popular use for this premium travertine. Most colors have vein cut options that will transform your projects.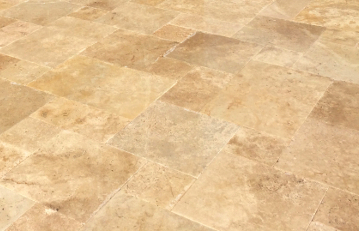 Coming from precipitous mountain ranges in Turkey, our Kalos line evokes the timeless look of historical Roman architecture. These time-honored travertines and marbles are known around the world for their beauty.